Great examples of well-designed annual reports
Chalk it up to my designer roots, but I've always been a sucker for a beautiful annual report. I know, it sounds dorky. But if you think about it, an annual report is a great exercise in focusing on usability in the face of massive amounts of data. Big numbers? Check. Charts and graphs? Check and check. Year-end highlights, stats, and goals for next year? You get the idea. The point is, a lot of companies have begun to treat their annual reports as a kind of de-facto portfolio, and we get to enjoy the fruits of their labor. For instance, take a look at MailChimp. This Atlanta, GA-based company started releasing beautified annual reports in 2012 … and it looks like they're making it an annual public release (fingers crossed):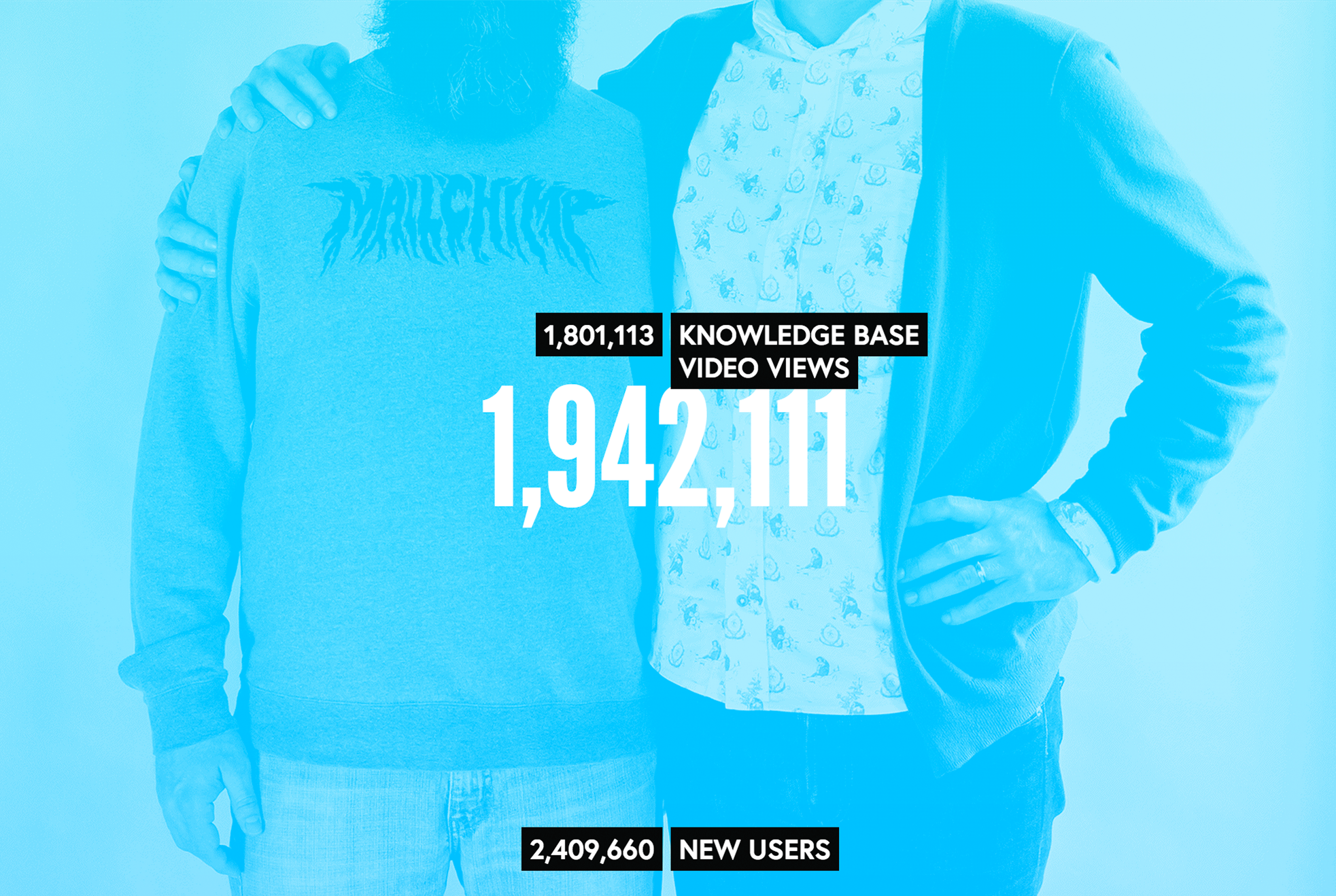 Whereas MailChimp's annual report is quirky and fun, Nicholas Felton decided to go the more serious route. I've been following this guy for a while, and he's been cranking out a personal annual report since 2005. I love the idea of Quantified Self in general, so seeing somebody that is this dedicated to tracking himself makes my data-sense tingle.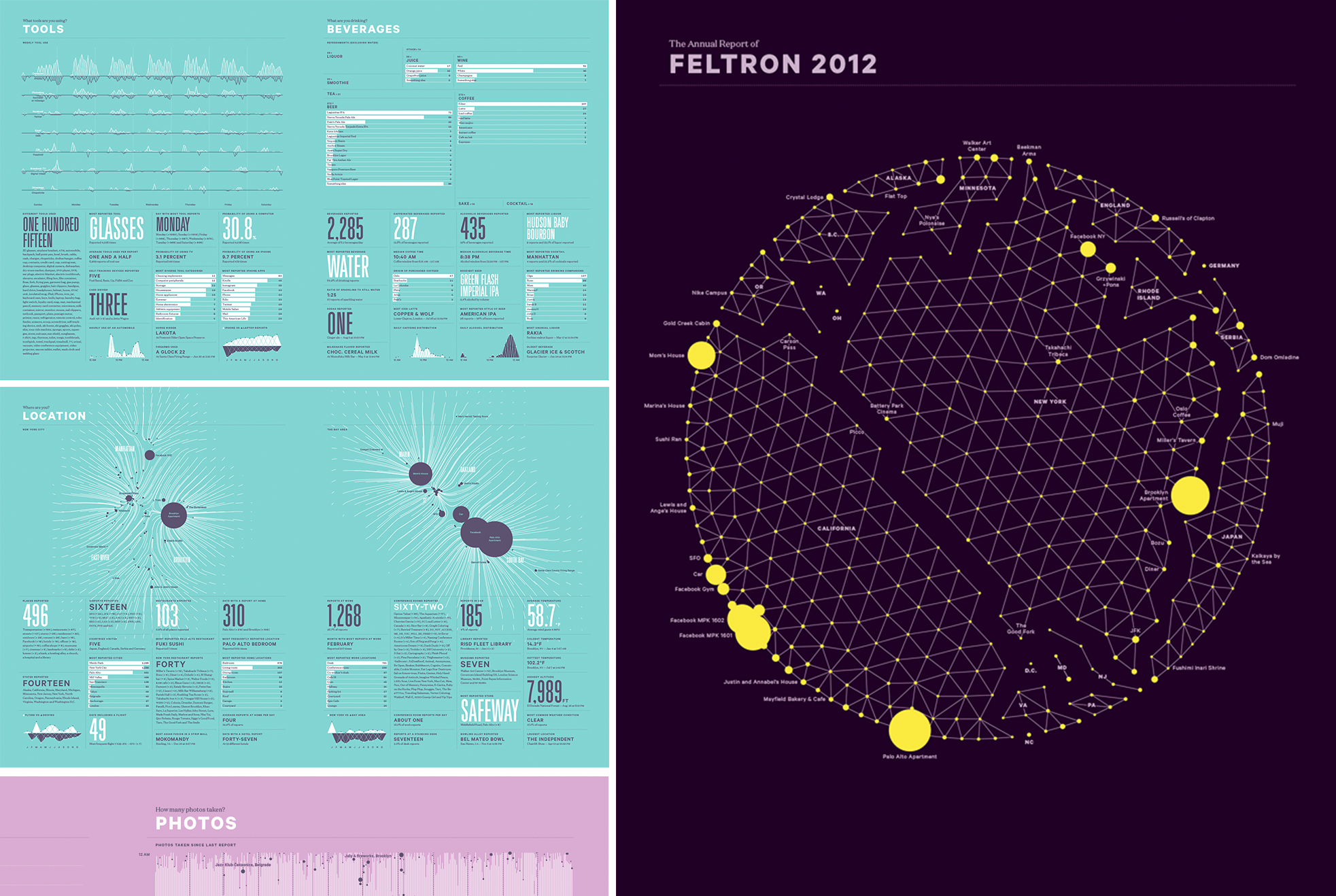 This next one comes from Addison, an independent branding / digital communications design agency in New York. Addison specializes in annual reporting and data simplification, so it comes as no surprise that their design for Wills Eye is great: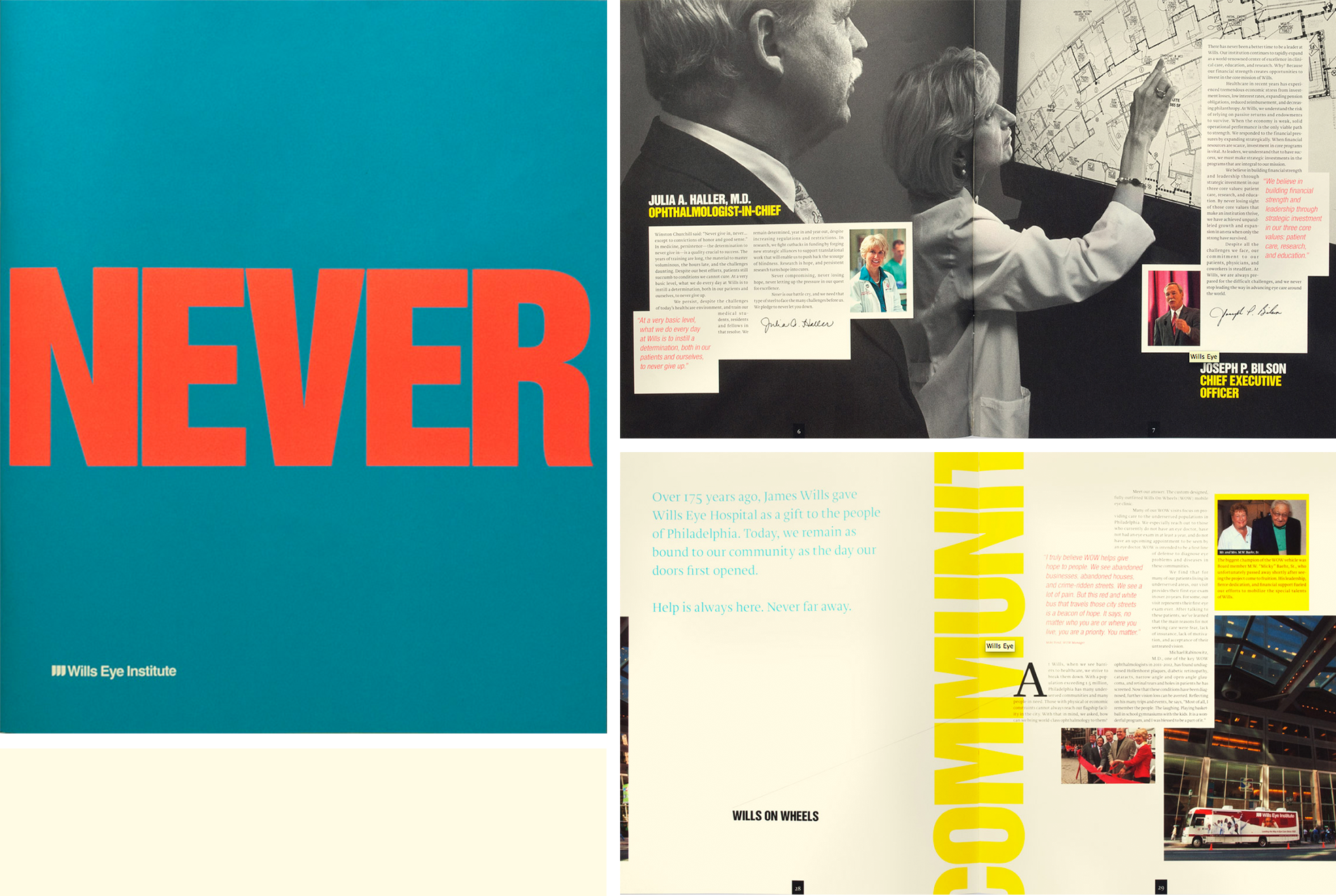 With the beautification of the web, I'm looking forward to more online annual reports in the vein of MailChimps—fun, interactive and engaging. Facebook and Twitter have always snatched up amazing talent (Nicholas Felton, above, works at Facebook for instance), so perhaps they will consider something next year?* Do you have any examples of beautiful year-end review designs? Let me know in the comments!
*aside: I know Facebook has a personalized "year in review" based on your posts; so does Twitter, kind of. I'm thinking more "company-based reporting", not something that could potentially be gathered via a public API.